The hard start in Norway!
Beata's father traveled to Norway to work as a craftsman, like many other Poles seeking a better life. After just six months, he was injured on the job. It was a miracle that he survived. He fell from the second floor on a construction site, and was badly injured. Beata traveled to Norway to help him.
Article continues below the image
It wasn't easy arriving in Trondheim as a 20-year-old and taking care of my father. I had no friends or network, but my family wanted me to study or get a job, so that we could have a better life than in Poland.
Article continues below the image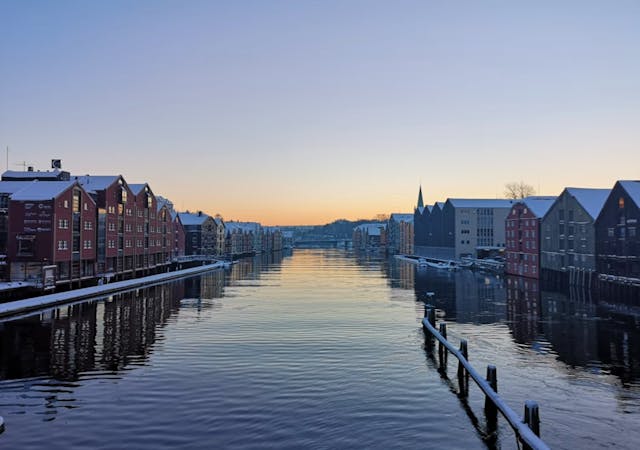 To study, Beata first had to pass a Norwegian proficiency test for higher education. At school, she came to know many people, and began forming a little network, but was suffering from very low self-esteem.
I began studying geography, but never showed up for the exam. I had no faith in myself.
Later on she started dating, met a new boyfriend and they moved in together too soon and the relationship deteriorated. Her life didn't become any easier and it led to several years of isolation. as her self-confidence gradually disappeared, and Beata could see no hope for the future.
Her father lived in a car, and she had no income, or place to go. It would be two and a half years before she was able to break out of the unhealthy relationship, only to find she was more insecure than ever before. She was also not making progress at school as she was unable to focus.
A new beginning
Beata moved into a shared flat after escaping her previous relationship. She lived with several girls, and made friends for life. She even found her true love. Alex is originally from the United States, and Beata fell for his cheerful demeanour.
We didn't become a couple straight away, but Alex made me laugh and feel secure. I could talk to him about anything.
Article continues below the image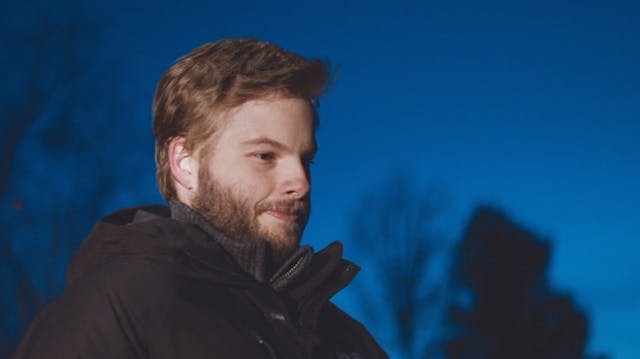 "- We travelled as often as possible. But I still felt guilty for not doing something with purpose with my life. I had no education, worked part-time as a personal assistant, and my self-confidence was very low."
Beata began studying social work with a desire to help others, and received a lot of support from Alex, who cheered her on.
During her studies, Beata had a part-time administrative position. Finding a good job was a priority, since the lease on Alex's apartment was due to expire in three months. Beata was also pregnant at the time, so they needed an income.
Work in Norway: read this mini-guide to the Norwegian job market!
After the end of her maternity leave, Beata began applying for work but her self-confidence was still at rock bottom.
She enjoyed the administrative duties she had in her previous job, and knew that she could work systematically and was organized. She therefore decided to continue her development in that direction, and decided to enrol for a semester studying legal administrative work at a vocational school.
It's the best decision I've ever made. The student environment was great and the teachers for the programme were excellent. It was very practice-oriented and I learned a lot. But most importantly, I regained my self-confidence.
Article continues below the image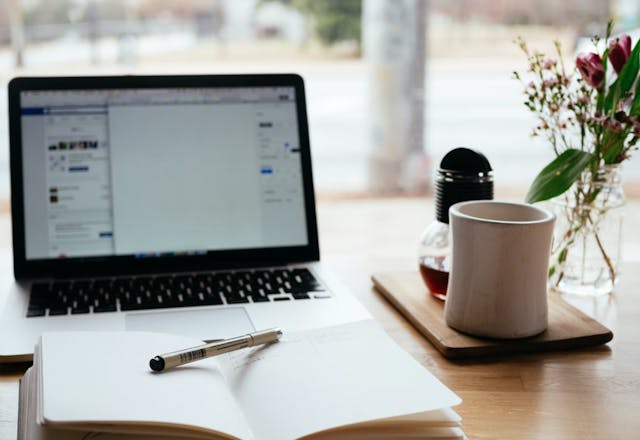 Beata began to believe in herself, and started her job hunt.
There were no vacancy announcements that caught her eye, until the position at Conoptica as Order and Shipment Supervisor appeared. She worked very hard on her presentation, and had never felt more motivated and prepared. In the end, she got the job!!!
Now I have the best job in the world, and everyone here at Conoptica feel like family, says an emotional Beata.
Since she got her dream job, the focus is now on having enough energy and time for the family.
Exercise also gives her energy, and it has been an important part of her life when things have been difficult.
Article continues below the image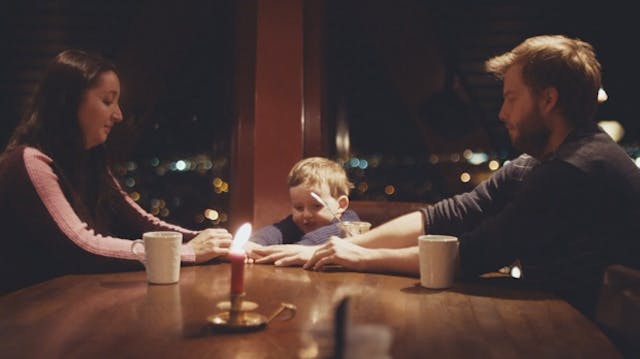 I didn't exercise when I lived in Poland, but it's easier to get to the gym here in Norway. Exercise has kept me going in difficult times, and has been a source of happiness.
Beata's father still lives in Trondheim and they have a lot of contact with her mother and sister in Poland.

We call home often. I miss them a lot, and wish they could visit more often. We alternate between celebrating Christmas in Poland and the United States.
Finding peace in the Norwegian nature
We love the Norwegian mindset of enjoying time in nature. It's good for the soul, and you find peace when you're in the mountains. We go hiking with friends, and it means a lot to us.
Article continues below the image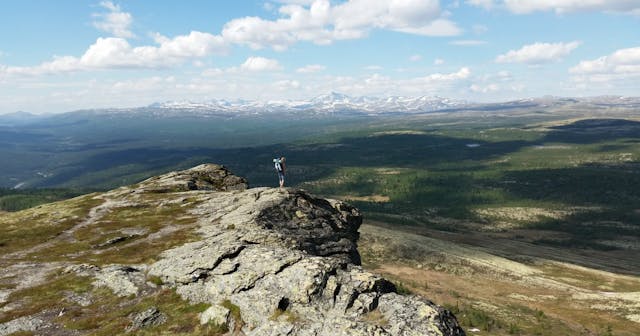 " It is nice to feel like you've achieved something you've wanted, and it is nice to feel like you matter."
---