Lukasz Jarosiński had dreamed of becoming a professional football player since he was a little boy. His favorite pastime was playing with his friends in the streets of his hometown of Wałbrzych, near the border with the Czech Republic.
Article continues below the image
His talent was discovered early on while playing for local club, Gornik Walbrzych, and by the age of 18, Wisla Krakow had approached him with an offer.
It was an offer Lukasz couldn't refuse, and Wisla Krakow is one of the biggest clubs in Poland.
Article continues below the image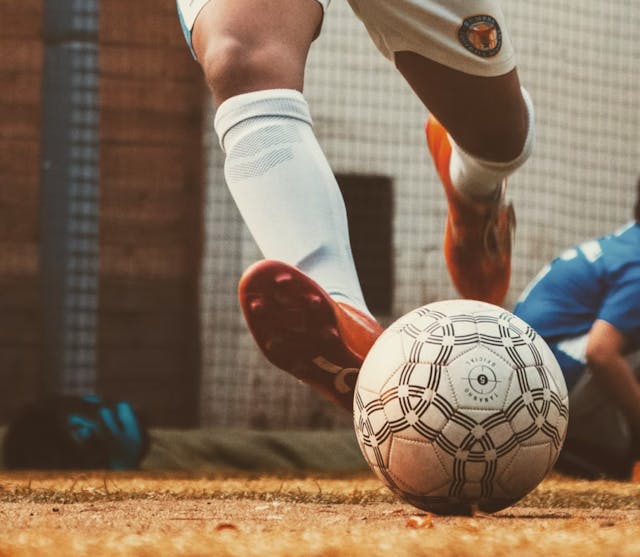 I learned a lot at Wisla, and I have some good memories. In my first match, I conceded four goals and got really down about it, but a few weeks later, I got another chance and we won 2-0.
With other more experienced goalkeepers on the team, and the coach not giving him the chance to play in upcoming games, he was expecting to be spending a lot of time on the bench.

They both agreed that to get more practice, the the best thing would be for Lukasz to go to a smaller club. When the contract with Wisla ended, Lukasz took time to think hard about his future.
I have a friend who lives in Norway who, at the time, was playing for Stabæk's football team. We spoke on the phone, and he convinced me to buy a ticket and come to Norway. He was certain that a Norwegian club would want me.
Lukasz packed his bags, and few days later he landed in Norway, initially to visit his friend and perhaps find work while attempting to get a trial with a Norwegian club.
Article continues below the image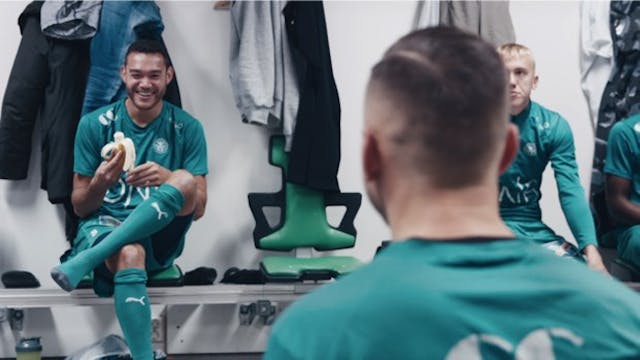 A third-tier club showed interest after after a few training sessions, but Lukasz's friend felt that Lukasz had what it takes to aim for a higher level club. His friend put in a call to the Alta IF football team, which at the time was playing in OBOS football league.
Alta IF invited me for a trial, and it ended with me moving to Finnmark. My wife Patrycja and I had two very nice years up there.
At the beginning, it was challenging adapting to the weather, especially in the "dark period" during winter, which was very strange for the Polish couple.
Patrycja got a job at a hotel, while Lukasz was back to being the first-choice goalkeeper and enjoying playing football again.
Article continues below the image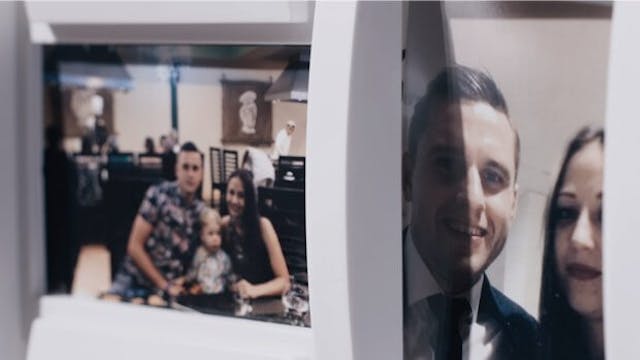 Łukasz Jarosiński played well for Alta IF and was the team star. Fans and local papers voted him the club's best player. However, the Polish goalkeeper felt that he wanted to progress and try something new.
Article continues below the image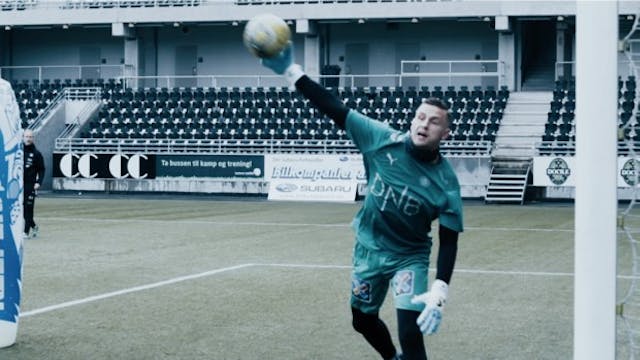 So, he moved to the Hønefoss club before getting the opportunity to play for Strømsgodset at the highest level of football in the Norwegian football league, Eliteserien. After three years at Strømsgodset, in 2017 he left for Hamar where his star continues to burn bright.
We have a good life here and I'm finally earning a living as a full-time footballer.
Lukasz describes himself as a family man, who prefers spending time with his wife and son. There's also time for socialising grabbing drinks and food with friends every now and then, and lots of chats.
But, being from Poland family is very important.
I call my family in Poland almost every day. Especially my mother. It's good for her that we have this contact, even though we live far apart, and I also speak with old friends and former teammates who live there.
Lukasz's entire life has revolved around football. He has played for eight clubs since he began playing football seriously. He has many good years to come, and is enjoying himself at Hamar so much that he has no thoughts about moving on.
Article continues below the image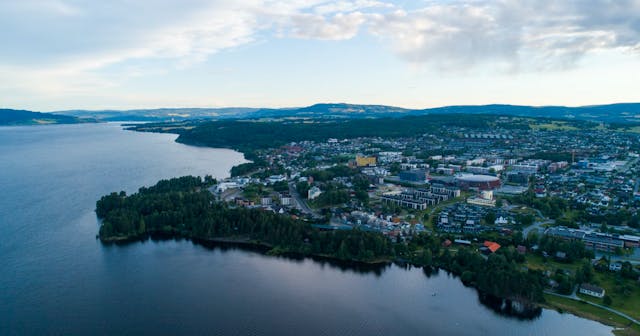 The only things I think about are playing well for Hamar and that Patrycja and Dennis are happy. As a footballer, you never know what the future holds.
There will always be ups and downs, but his motto is never give up. He says he's had many experiences and great memories that will stay with him for life. Both great victories and bitter defeats.
The biggest star I've played with is Jakub Błaszczykowski or "Kuba", as we called him. He's become known throughout Europe after many years at Borussia Dortmund, and he's also captained the national team. He's a great player and a great man.
---