In Norway, everything is connected to your BankID. It´s an easy and simple way to access key Norwegian services through your phone.
Article continues below the image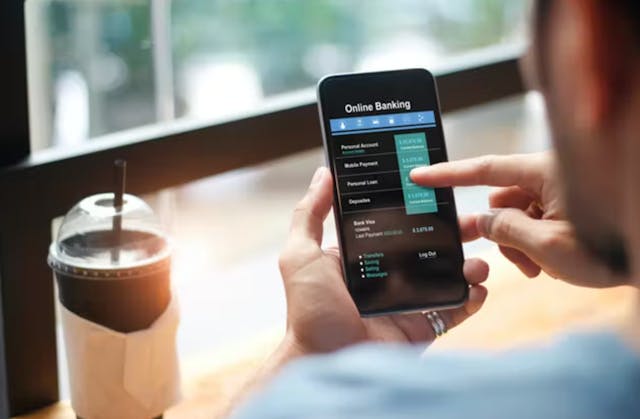 The advantage of mobile BankID is that you avoid having to use the password calculator and you can easily activate this service with online banking. Then you'll have easy access, not only to your accounts, but also to NAV (Norwegian Labor and Welfare Administration), Altinn, and other public services.
At Mycall, this service is totally free!
Our services are free of charge for Mycall's customers in Norway. Some companies charge a fee to use Bank-ID, but not Mycall. If you pay your bills via your mobile phone, a fee is charged for each verification message that is sent to the Bank-ID system. Many small fees equals big fees over time.
With Mycall, you don't have to worry about this. There are no fees in Norway!
Security is number 1 priority!
Mobile BankID is protected by your own PIN code. It can be used to securely pay bills, shop online, transfer money, as well as for identification purposes - the same services performed with online banking. The advantage is that you can do this anywhere, whether you are out traveling, without access to your computer, or if you are simply unable to find your password calculator.
Article continues below the image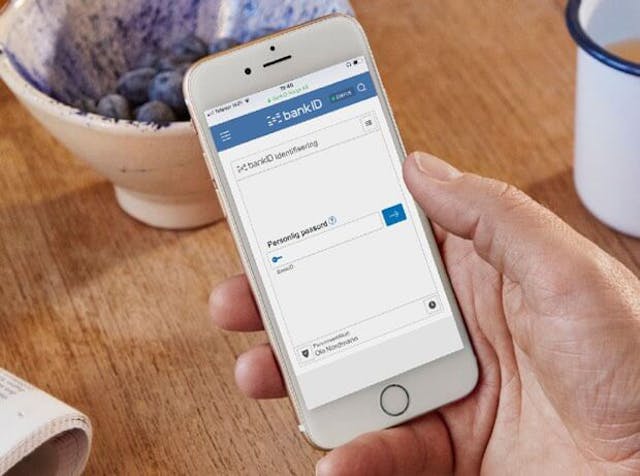 To set up a Norwegian bank account and get a BankID, you need to have a D-number and a SIM card, so these things have to be organized first. Once these are in place, setting up a bank account is easy and can be done online.
---